3 tags
2 tags
http://sportsillustrated.cnn.com/nba/photos/1302/sp... →
MJ turns 50 - top 100 pics #SI #hangover #flugame 
2 tags
5 tags
2 tags
2 tags
1 tag
Dear College Kids, If You Dress in an Ironically...
gawkercom: When it actually happened- it being, when I was punched in the face by a black man for wearing what I was wearing for Halloween- is a bit of blur. The before part anyway. The after came into focus so sharply and so quickly, it took a while to process. That is until the blood came gushing out. The exchange before the guy punched me in the face was simple: he screamed something to the...
2 tags
1 tag
Bryzgalov + Bobble heads →
Sarah Jean Underwood →
#amazing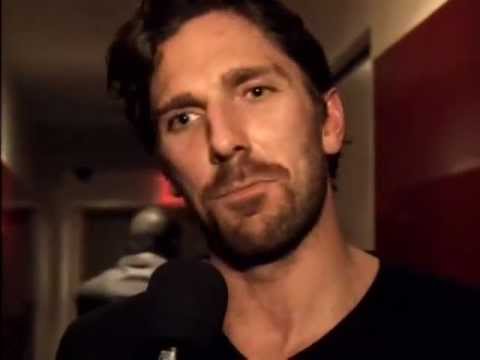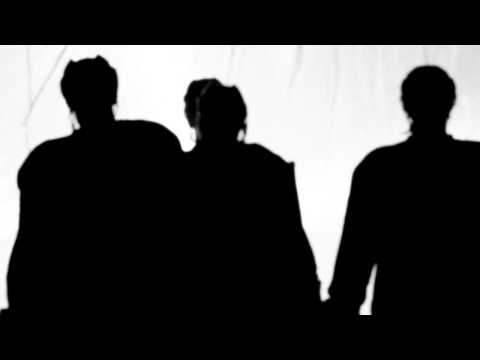 Obama →
Leader of the free world
"Negotiation is - the art of letting them have your way"
– http://hbr.org/2001/04/six-habits-of-merely-effective-negotiators/ar/1
NHL realignment
After reading all of the coverage about the NHL realigning, it doesn't seem that enough attention was given to the following points. First off how do they make the change to 4 "CONFERENCES"? All NHL fans have grown up with divisions why are you going about changing the naming convention that you guys designed!!!!!!!!!!!! I understand that they wanted change but could they not...
Bethlehem Says: You Don't Matter. →
I have to agree with Shoals blog post but that may not have a right to be upset about how the players negotiate or the owners negotiate but I think we the FANS do have a right to be mad about when they started it. Both sides could not have been that naive to think they could wait until September / October to start truly engaging in actual negotiations could they? The owners and players have known...
5 tags
1 tag
The Buffet Table: Hipsters are wannabe Mexicans. →
buffettable: By Liz J. Hipsters are not just wannabe artists, they are also wannabe Mexicans. To me, hipsters are obnoxious, but considering I live in Williamsburg and have to see them on a daily basis, slashies wish I was invited to some of their loft parties, I just have to deal with it, they exist…
RIM, it all starts now.
It was 2006 and RIM was on top of the world. Blackberry was by far the best smartphone and dominated the market by having a great device that took the business world by storm. RIM was going so well the CEO Jim Balsillie made it his mission to try and purchase a NHL franchise. It all started with the Penguins, followed by Predators and finally it ended with an attempt at the Coyotes. He battled the...
NBA - Raptors
September 30th 1993 Toronto and Vancouver were awarded the 28th and 29th franchises in NBA history. In case you didn't know how the Raptors name came about the franchise held a contest to name the new NBA team. Over 2,000 entries were narrowed down to 10 prospects: Beavers, Bobcats, Dragons, Grizzlies, Hogs, Raptors, Scorpions, T-Rex, Tarantulas, and Terriers. As you can tell the people of Toronto...
Lockout to Leafs?
So with a considerable amount of time on my hands due to the pending labour negotiations of my two favourite sports NFL and NBA I'm reminded of a time when I used to love the NHL and the Leafs more then either of those two sports. With the recent inductions into the Hockey HOF it was great to see Doug Gilmore get his just due. "Killer" was one of the main reasons I loved the Leafs growing up and...